Dear reader,
Our Own Kids E-Magazine Team and I shower our love and gratitude on you and wish you Happy Thanksgiving!
In this journal, I have hand picked some interesting information specially for you by the experts in their respective fields. I am grateful to all the authors and experts!
| LIFESTYLE |
"Health is a state of body. Wellness is a state of being." – J. Standord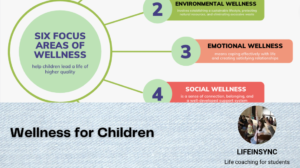 Wellness is a dynamic process of being aware and making choices towards a happy and fulfilling life. There are six focused areas that can help children lead a life of higher quality. 
Keep reading…
| EXPERT ADVICE |
"Children are not things to be molded, but are people to be unfolded."   — Jess Lair, author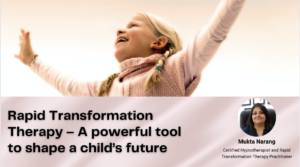 RTT believes that everything we do arises from a core belief system that is deeply engraved in our subconscious mind. So if there is a problem, we dig deeper to identify that … Keep reading…
| HEALTH & NUTRITION |
Kids Learn a Lot of Life Skills When They Help in the Kitchen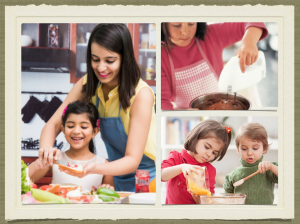 Life skills are the valuable lessons children will use throughout their lifetime. So why shouldn't they learn to handle real-world situations at an early age… Keep reading…
| EDUCATION |
'Teach the way you'd want to be taught.' –Unknown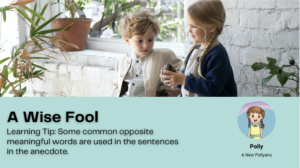 My brother was holding his craft project very carefully that he had to submit for the school craft exhibition and was quite enthralled. So that day, out of excitement, he got ready early and persisted to reach the bus stop on time. As we 
continued
 to 
wait
,  
Keep reading…
| EDUTAINMENT |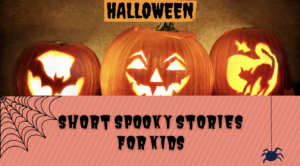 Yay!!! This post became the most popular during Halloween!
The scary aspect of Halloween can't be complete without spooky stories. There's nothing like sitting with kids telling ghost stories during Halloween. So make yourselves cozy and get ready to get spooky. These funny, creepy stories are perfect for telling on Halloween.
Age Recommendation: 10 years and above
| EVENT / ACTIVITY |
Our Own kids @ Skylounge!

Our Own Kids E-Magazine @PinkDiwaliFlea on 14th October 2022 at Kalyani Nagar Skylounge Club Arena. Thank you all for attending this event!
"Be thankful for what you have; you'll end up having more. If you concentrate on what you don't have, you will never, ever have enough." -Oprah Winfrey
I would love to hear from you; your feedback and suggestions are always welcome! And if you feel that you or someone around you has something useful to share with Our Own Kids E-Magazine…please connect with us!See you soon…in the next journal …till then have a great time!
Sheela & Team,
Our Own Kids E-Magazine
www.ourownkids.org