It's Halloween…
The scary aspect of Halloween can't be complete without spooky stories. There's nothing like sitting with kids telling ghost stories during Halloween. So make yourselves cozy and get ready to get spooky. These funny, creepy stories are perfect for telling on Halloween.
Age Recommendation: 10 years and above
Hitchhiker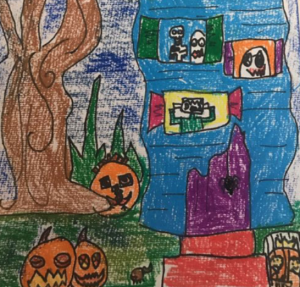 A man was standing on a lonely highway on a dark rainy night, waiting to hitch a ride back home. After a long time, he saw a car approaching him very slowly and silently, suddenly stopping before him. Desperate to get home, the man jumped into the car, only to realise that there was no one in the car, not even the driver. As the car approached a bend, a hand appeared out of nowhere and steered the car over the bend safely. Scared the man jumped off the car and ran all the way to the nearest coffee shop. As he entered the shop, a couple of guys shouted at him, "Hey! Here's the idiot who jumped into our car while we were pushing it over the hill".
The Maid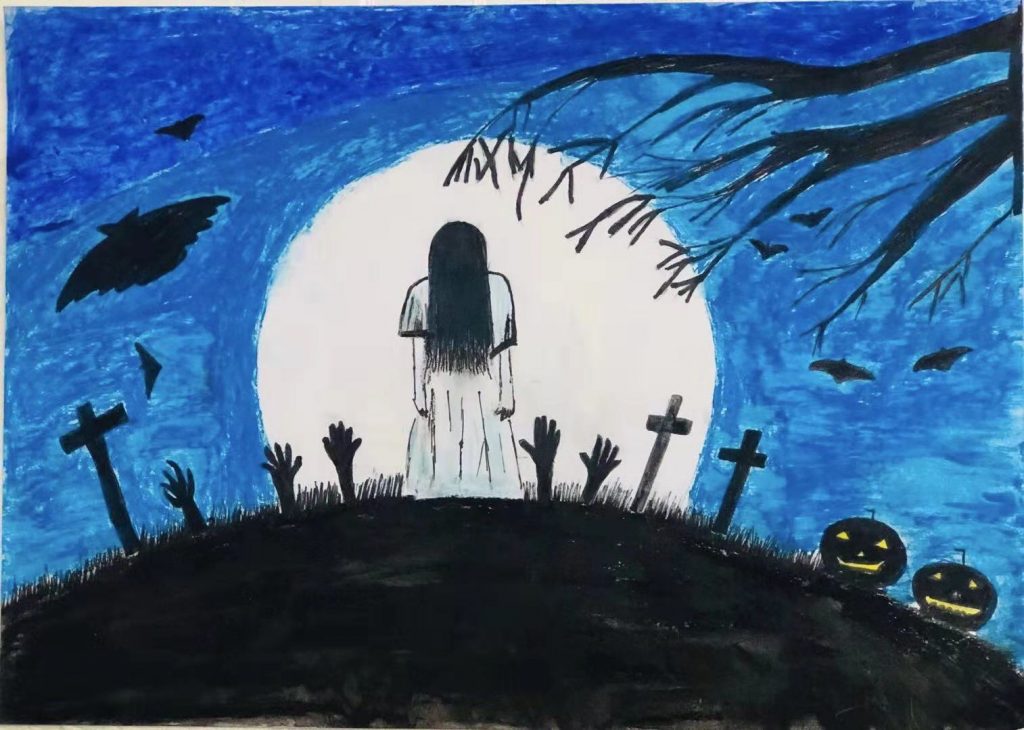 A widowed man and his little son moved into their new home in a faraway town. Their large spacious house was known to be haunted, but the man did not believe it when the locals told him that. While the kid was exploring the house, he reached the kitchen and saw the maid working there. She told him that there could be ghosts in the house and he had to be careful.
The young child then went to his father's study and asked him if the house had ghosts in it. The father asked, "Who has been telling you all this?" The child replied "Our maid." The father immediately asked him to pack their bags. When the son asked why, the father replied, "We do not have a maid, son!"
Lost Phone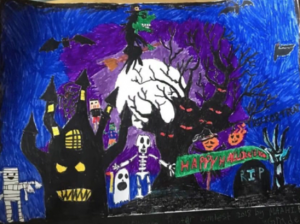 One late evening, a woman reached home and after settling down, began rummaging through her bag. She realised that she did not have her mobile phone with her and did not remember when she had last used it. Thinking that she had misplaced it, she picked up her home phone and dialled her own number. Someone picked up the phone but she couldn't hear anyone on the other side, except for heavy breathing. The woman asked, "Can you hear me?" A voice at the other end said, "I hear you." She kept trying but to no avail. The woman then decided to go to sleep. When she entered her bedroom, she saw her mobile phone on the nightstand. When she checked it, it was on "silent" mode.
Mr Sullivan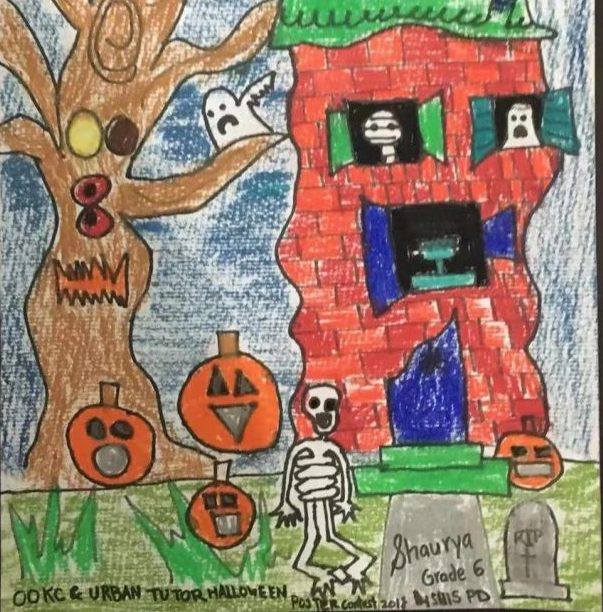 One day, a man named John Sullivan was walking down the road. He did not remember what place this was and how he got there. He saw a woman and he walked up to her to ask about the place. One look at him and the woman screamed and ran away. Even the taxi driver whom he wanted to hire, did not wait for him. Tired of this, the man went to a public phone and called up his wife. A man picked up his wife's phone and said, "Mrs Sullivan is at her husband's funeral who passed away last night in a car accident". Shocked, John looked at his reflection in the glass before him, saw a blood-stained face and he screamed.
Tips for Narrating Short S

cary Stories for Children

The story-telling should be conversational and should not be a one-way monologue that will bore the kids. Here are a few tips you could implement
It is important to read and rehearse the story before you present it to the kids, especially if this is your first time.
You should use a conversational tone instead of simply reciting it.
Emphasise high points where necessary and create drama with your voice.
Always sit in front of your audience, never sit beside them as the impact is reduced.
Keep a low volume to keep the audience focused and attentive to your narration.
You may also dress up and enact a story with your spouse.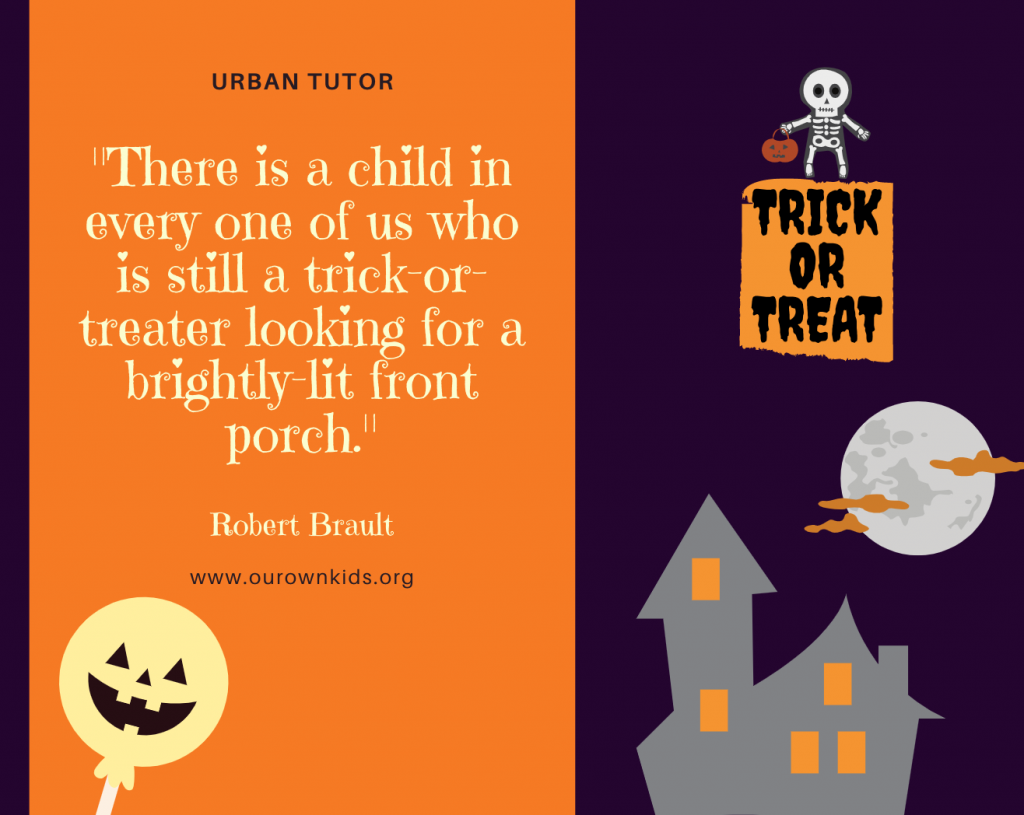 Have a Happy & Safe Halloween!
Source: https://parenting.firstcry.com/articles/top-13-scary-stories-to-tell-your-kids/#Best_Halloween_Stories_for_Children
-Images used in this post are the art works of Our Own Kids Club members (Shanghai)