Click the link above to view the contest details
Let's look at the lovely participants, posing with their favorite book!
Hey kids, Our Own Kids E Magazine Team congratulate you for being a part in retaining reading culture! Happy reading!
Don't miss SURPRISE at the end!*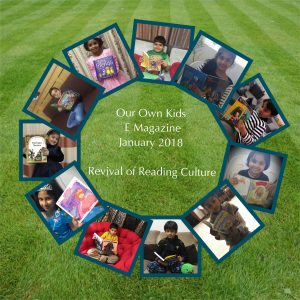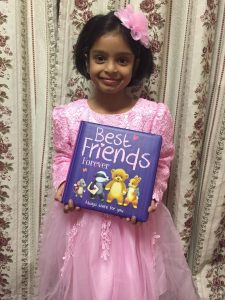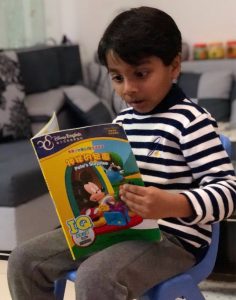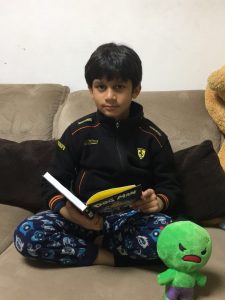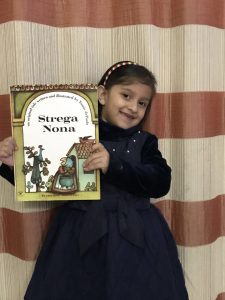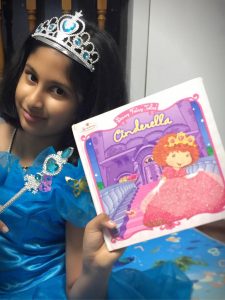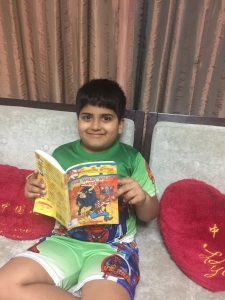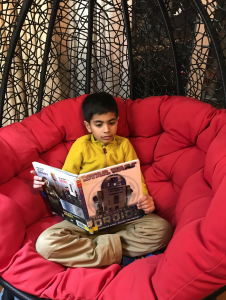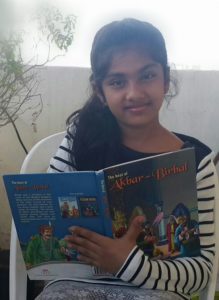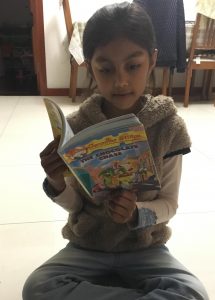 Winner of the contest is Oorjitha Ivaturi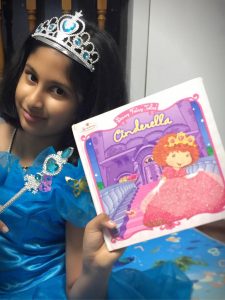 Congratulations for being the cover model of January 2018 issue
*All the contestants will get a storybook in Spirit of Spring (21st April 2018) 
Happy Reading!