In order to educate children about helping the ones in need, Our Own Kids Club created a charity event in Christmas Family Fun. Kids brought Christmas treats for the kids of Baby Home, Shanghai on 23rd December.
This Christmas we hosted "The Christmas Family Fun Fair" with a special purpose. Baby's Home Shanghai is an organisation that fosters children with special conditions. Our Own Kids Club members brought biscuits, desserts and fruits which were sent to the children at Baby's Home Shanghai with all their love affection and best wishes.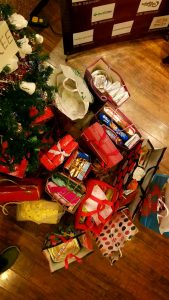 Parents of member kids encouraged them to pack the treats and write a message on the packets. The Christmas tree was made the charity tree under which kids kept their gifts on entering the hall.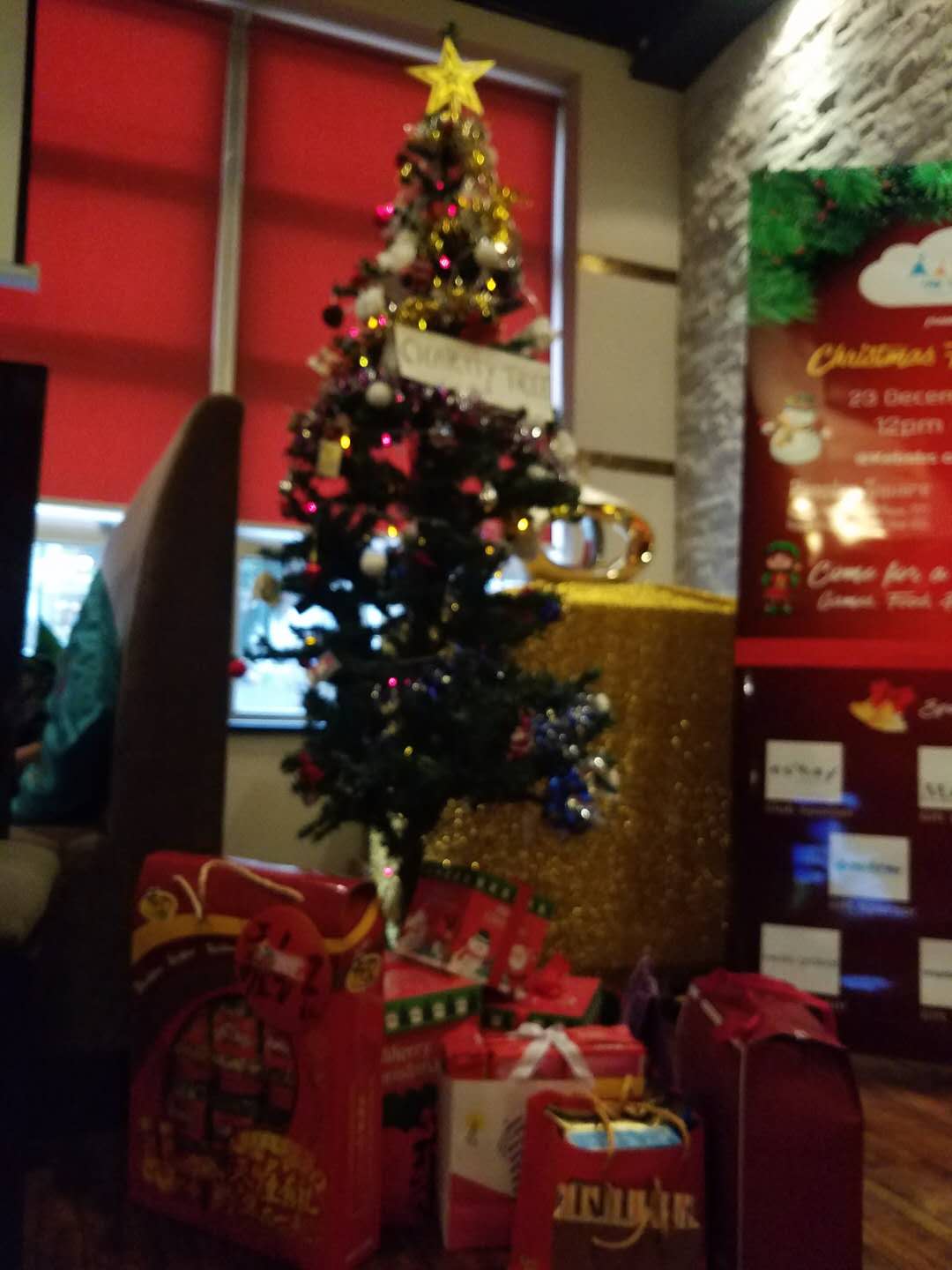 After the party was over the gifts were taken to Baby Home for the kids there. Meeting with them and being with them was so overwhelming that we cannot express in words.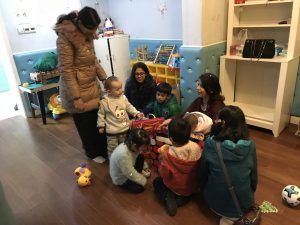 Those were the ailing kids looking for love and hope. A little time spent with them was the most valuable.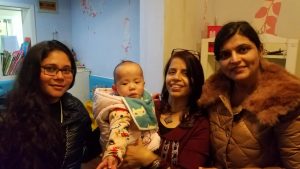 Our Own Kids Club wishes them good health and hopes they all get well soon and enjoy their lives!
Know more about Baby Home and be a part in helping the little angels by visiting the website and wechat account given below
Baby Home Wechat official account