Of all the English learning skills, writing is the most overwhelming of all. When a teacher steps in for teaching writing the whole class gets upset as they will now have to perform the monotonous tasks. Honestly speaking, in a class of forty there can be only three or four writers, but what about the others?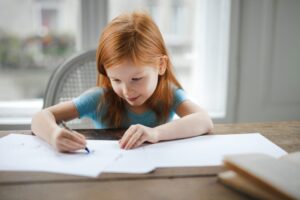 It's not possible to make Intermediate students write the assignments with interest. If they do, it is simply out of pressure and nothing else, so when a task is done just for the sake of doing, it never brings positive results. Facing such problems in my class I thought of adding a pinch of flavour to the subject of teaching writing. I made compulsory for all my classes to start writing journals and hand them over to me for the reading and commenting.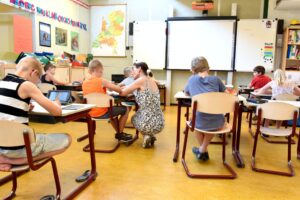 I announced and distributed the handouts about the details and instructions of journal writing. The striking point was that their class performance marks were to be decided on that.
Now the journal writing began, and it was a remarkable success because the students had no fear of being marked on the language and writing style. It was 'just writing.' It became a connection between the teacher and learner. They liked writing on various subjects because they always got the appropriate comments on it. Their writing improved as it could be seen from the writings that had matured meanwhile.
Also read –Why should kids journal
While some students included variety of topics, and for some it was like writing a diary. Whatever was the content of journals, overall, it was undoubtedly a great writing practice for the class and above all a bond that brought us together as one.
I strictly recommend this as it has nothing to do with the technicalities of grammar, marking rubrics or writing mechanics; it's only free writing that leads us to our goal in the most interesting manner.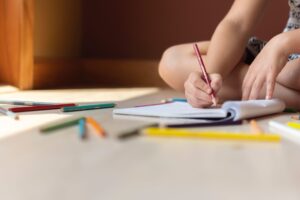 Picture courtesy: Pexel Images