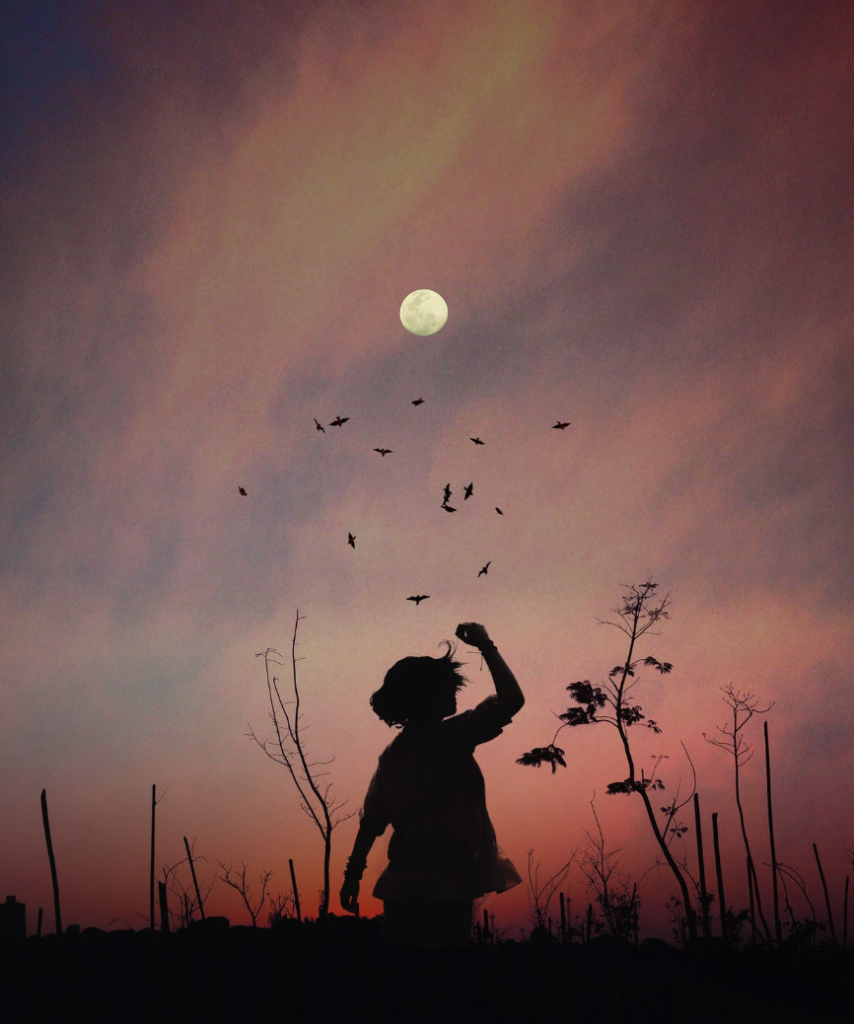 Look at this picture carefully and observe the image. Let your thoughts interpret the art, and let your heart turn it into a thoughtful creative writing!
Here you go!!!
Rules for the Contest:
Your writing must relate to the picture prompt given above.

It must be your original work.

It can be no longer than 500 words.

Entries with foul language or inappropriate content will not be entertained.

Entries after 15th March 2020 will not be accepted.
PRIZE: Best entry will be published in OOKEM with the writer's details in the month of March!
So, let's get inspired before we start…
Others have seen what is and asked why? I have seen what could be and asked why not? — Pablo Picasso, artist
Imagination is everything. It is the preview of life's coming attractions. — Albert Einstein, scientist