Looking for some Reflective writing prompts?
Download your FREE Journal book with 10 Interesting and Reflective Prompts
Writing journals is a powerful way for students to respond to their creativity and imagination. Through this they also gain writing fluency and expression of their emotions.
Journal writing is a therapeutic technique that helps children through reflective writing, and creative self-expression!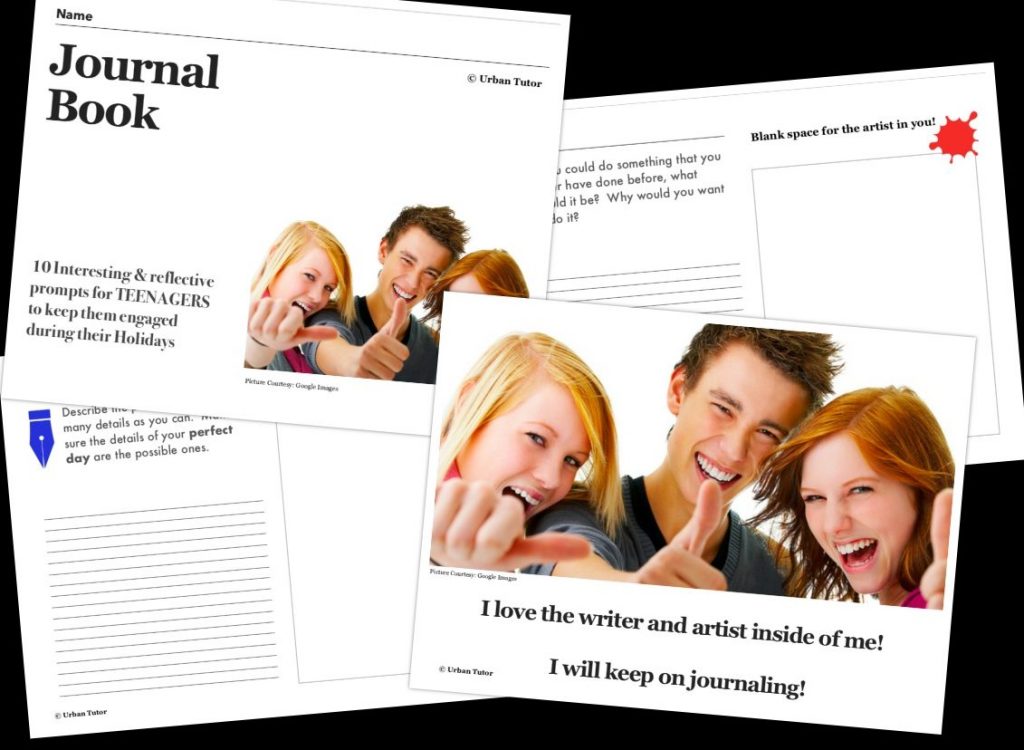 Download your Journal book HERE
Happy Writing!