VOW'S Virtual Learning platform for Kids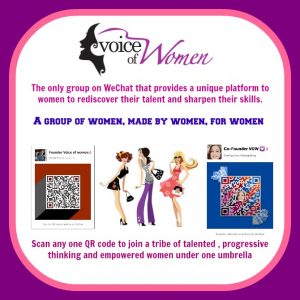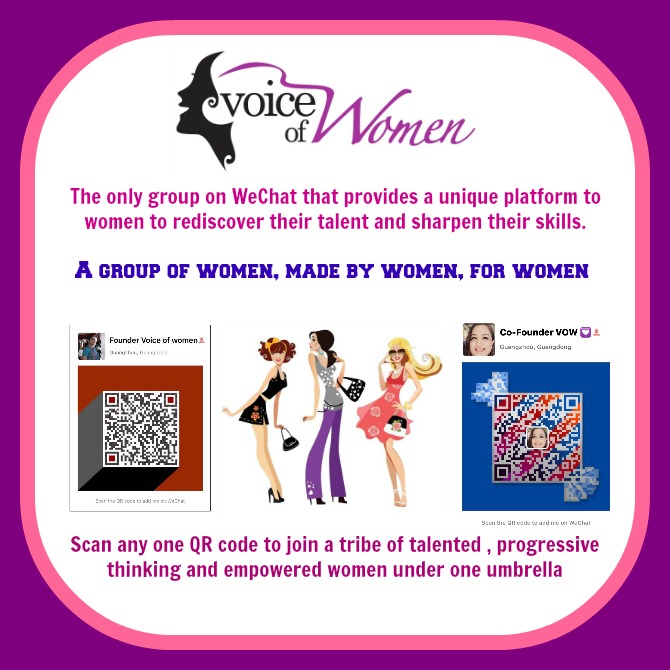 Voice of women (VOW), a group of 500 women on WeChat has created an uproar in the world of chatting. It was the vision of our Founder Pooja Palriwal that today we are the biggest virtual tribe of intellectual, like minded,  talented and empowered women. We at VOW strongly believe that life is a continuous learning process and there is no end learning. We experience new things at every stage of our growth and we enrich our lives by learning from people who share their talent with us.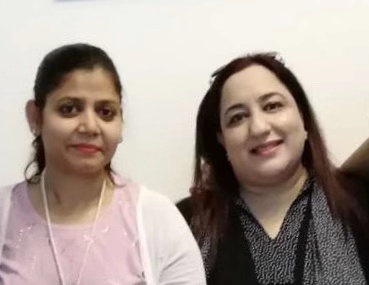 VOW has given a platform to many women and children to share and showcase their talent in various ways. In an era where kids tend to gravitate towards cell phones just to play games, we engage them with quality resources that help them to explore the world around them and  learn to about people, places, science, space, history, nature and various other things with the help of assorted fun activities. 
VOW Home School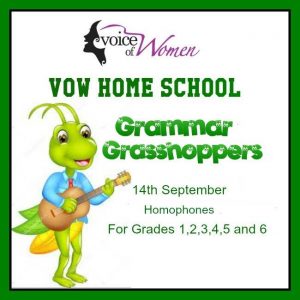 Season 1 of VOW Home School was a VOW initiative to keep children occupied with a learning process even after school. They were given creatively designed interactive worksheets based on their school curriculum and they enjoyed doing them because they were part of different talent hunts. We designed worksheets for various hunts like, Grammar Grasshoppers, Math Magicians, Talented Turtles, Science Wizards, Story Tellers, Smarty Pants and Pen Mates.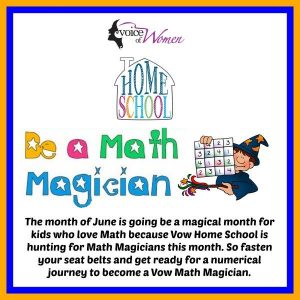 These worksheets were highly appreciated and they were an instant hit with the kids because they enjoyed their names on the scoreboard of every hunt. All this was conducted on WeChat and kids could easily complete these worksheets in the comfort of their homes. We will soon begin season 2 of VOW Home School as it is in great demand.
VOW Young Explorers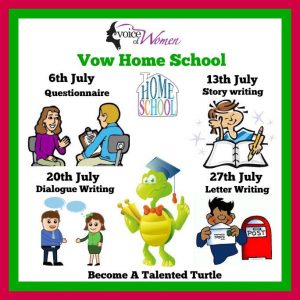 Season 1 of VOW Young Explorers was a series of creative and educational workshops designed to integrate Science, Humanities, English, Math, Crafts, Culinary Art, music and Personality Development all under one roof.. Our workshops were aimed at improving writing skills, speaking skills, literacy skills and artistic skills. They also aimed at developing confidence in children and help them broaden their thinking horizons. The team behind this project aimed at encouraging the passion in children to think out of the box and let their imagination run wild. Our meticulously planned projects were programmed to make a real difference to the personality, confidence and team working skills of children who attended them.
Vow Young Devotees club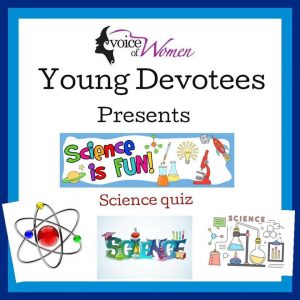 Vow Young Devotees club was designed to make children more confident speakers, independent thinkers and go getters.  We have a team of our Young Devotees and they prepare educational quizzes for kids aged 8-14 and these fun activities are conducted on WeChat.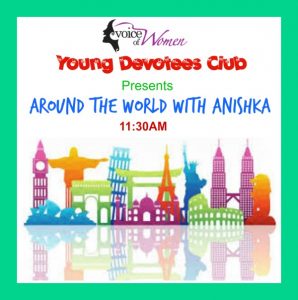 The interactive content planned by our young devotees includes, games, photos, questions, etc. Vow is one of its kind unique group on WeChat  that parents and children can always recommend without hesitation to their peer.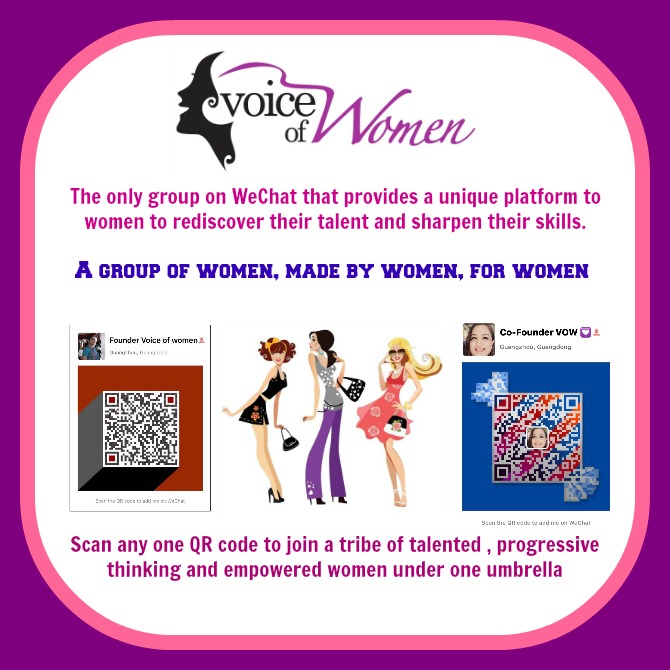 Thank you Our Own Kids E Magazine for giving us the opportunity
to showcase VOW Kid's  initiatives on your platform