Do you know why laughter is necessary for your child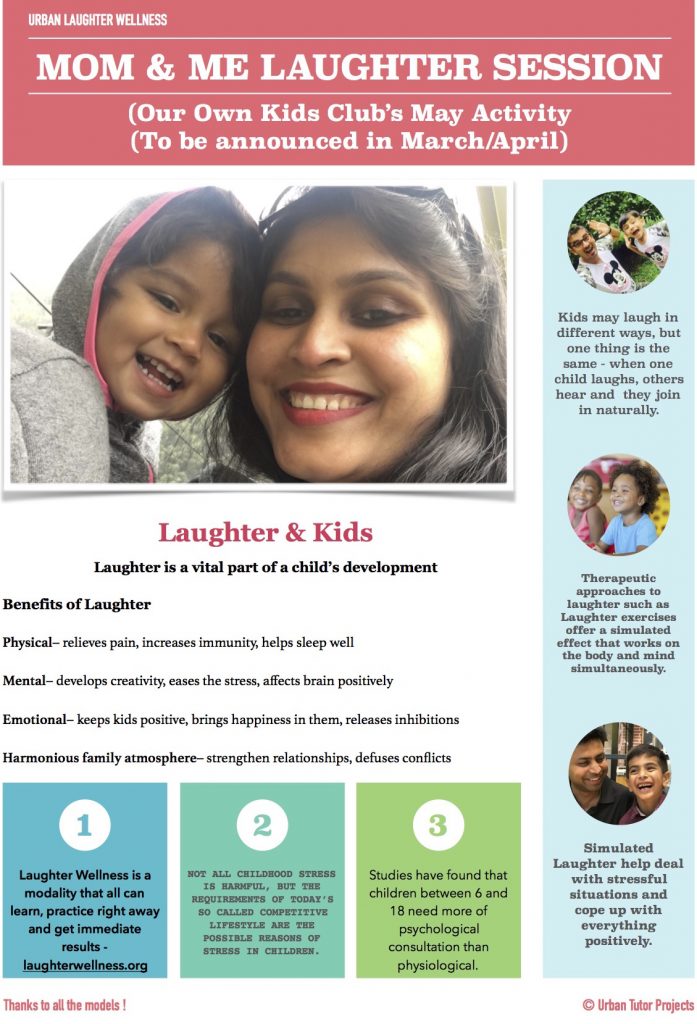 Laughter Facts
Kids may laugh in different ways, but one thing is the same – when one child laughs, others hear and  they join in naturally.
Therapeutic approaches to laughter such as Laughter exercises offer a simulated effect that works on the body and mind simultaneously.
Simulated Laughter energises systems that are disrupted by stress and they also stimulate willingness to learning, creativity and self discipline. They help deal with stressful situations and cope up with everything positively.
Studies have found that children between 6 and 18 need more of psychological consultation than physiological.
Well, not all childhood stress is harmful, but the requirements of today's competitive lifestyle are the possible reasons of stress in children.
Therefore, give your kids a daily dose of laughter to destress them
Benefits of laughter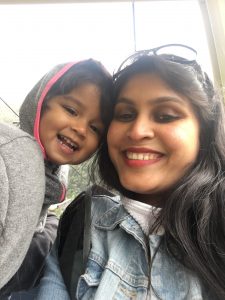 "Laughter opens the lungs, and opening the lungs ventilates the spirit." ─ Unknown
Physical– relieves pain, increases immunity, helps sleep well,
Mental– develops creativity, eases the stress, affects brain positively
Emotional– keeps kids positive, brings happiness in them, releases inhibitions
Harmonious family atmosphere– strengthen relationships, defuses conflicts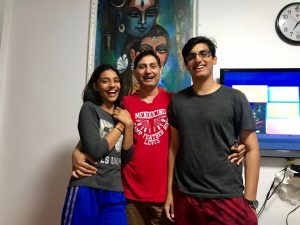 How can laughter be brought in your kid's life?
By laughing with your kids at home without any reason
By making them laugh through simulated laughter because it gradually becomes infectious
By encouraging them to join laughter workshops
By creating kid's laughter clubs/groups in the neighbourhood