Congratulations Sheth family!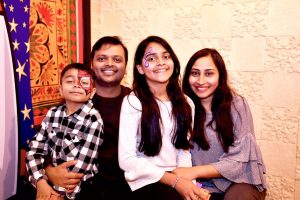 Besides being on the magazine cover page, you have also won yourself
a gift voucher worth RMB 200 from Kebab on the Grille!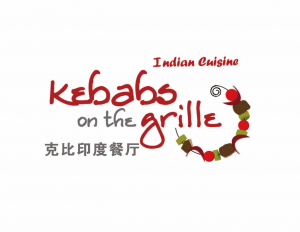 Your Prize will reach you soon!
Let's look at all the lovely participants, laughing with their families!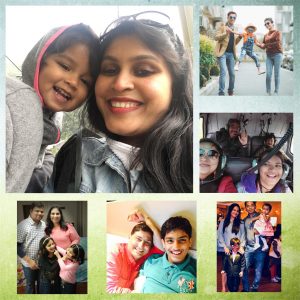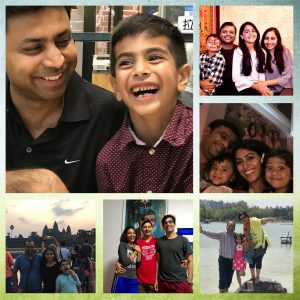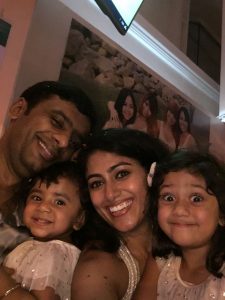 Saravana Kumar, Shivhiya Kumar, Sariga, Shravya Kumar
Vinit, Divya and Nupur Goyal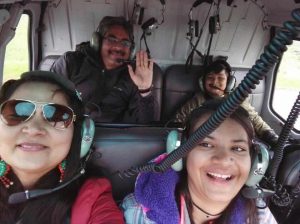 Singh family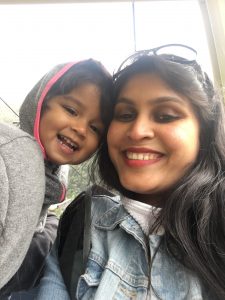 Simoni Sheth & her daughter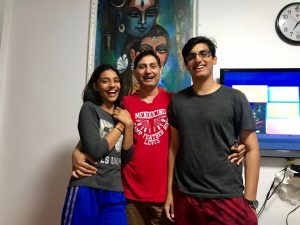 Roopashi, Sunny Dagar & Rishabh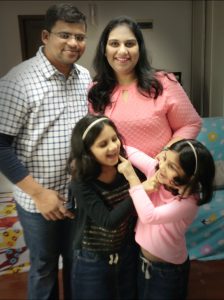 Ashok Kumar & Family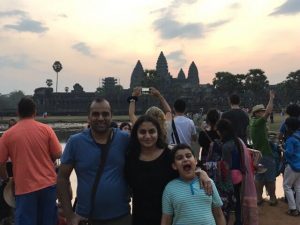 Shah family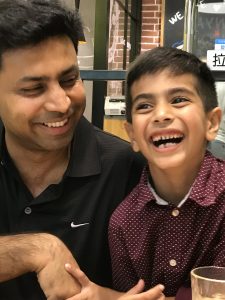 Kulkarni family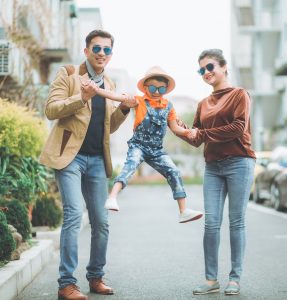 Darakh Family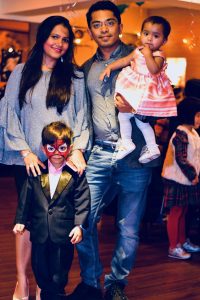 Shah family
Our Own Kids E Magazine Team congratulate you for being a part of the Laughing with your family contest.
Keep laughing