Do you know that Journal writing can be a creative way to connect with your children.If they create this habit early in life then the benefits of it will show as the improved all round skills.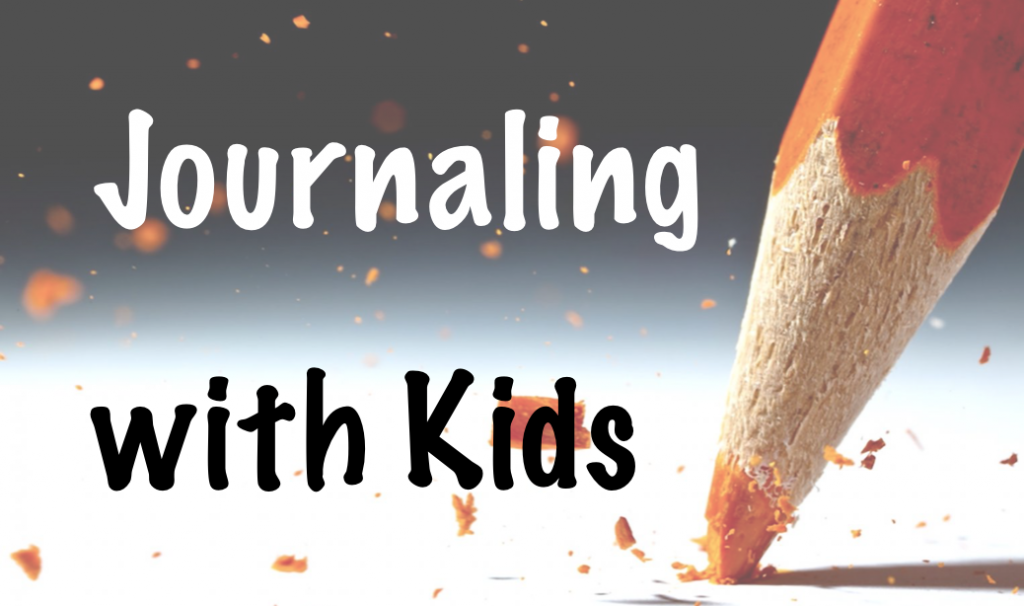 Expression of feelings
For emotional expression of the children, journal writing is the best device. When a child is unable to express themselves verbally, keeping a journal for their thought process becomes a great help.
Improved skills
A platform to communicate their ideas
Let kids journal their way! Such as drawing first and then describing it or vice versa.
Smaller kids need support for journalling, such as a some prompts or drawings to write about
Teenagers can work on the blank journals
Journaling help children become a better reader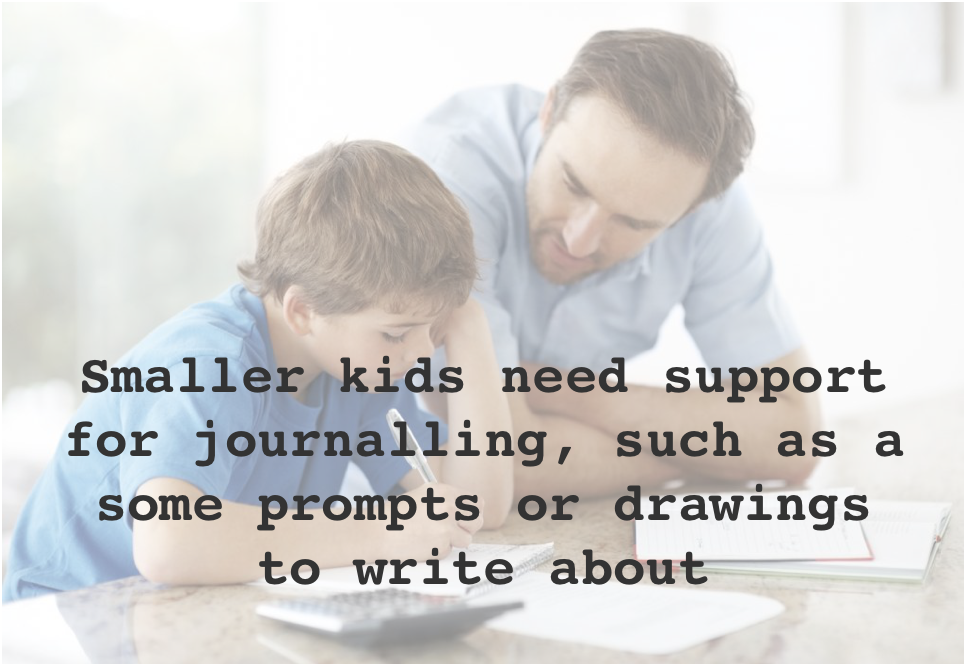 How to Teach Kids Daily Journal Writing
Journaling can be a useful activity for your children
Buy them a beautiful paper journal and some supplies
Ask them to do it at a consistent time everyday. Choose a right time for their writing. For example, after dinner or after their homework.
Ask your children to write about some fun writing prompts, such as something new they learnt in the school, or something pleasant, surprising or frustrating happened that day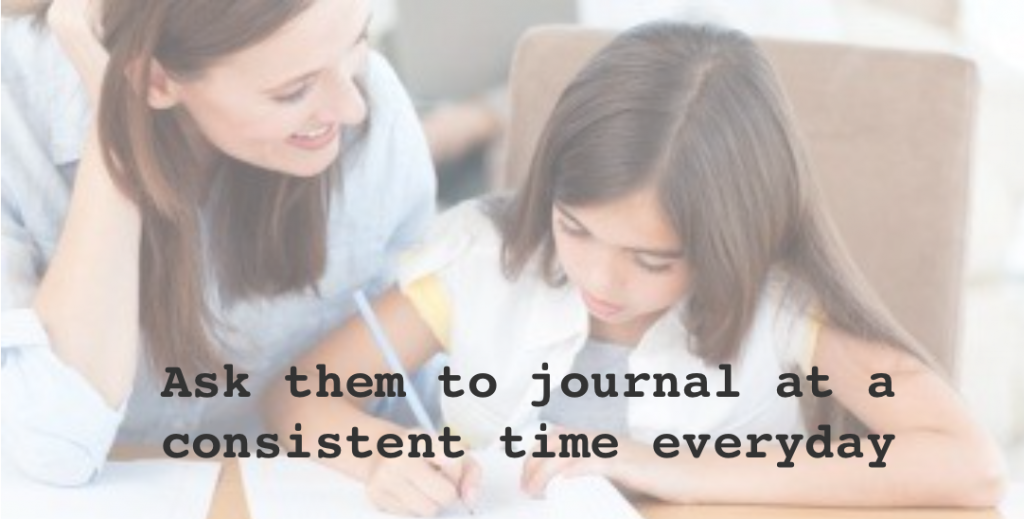 Encourage them to use new vocabulary and complex sentences in their journal, and if they use it appreciate them for doing so
Writing prompts are a good way to encourage children to reflect, answer questions and get creative
Be an example for them. If you write along side them they will be motivated to write with interest and not as a daily chore
When they're done ask them to read it to you and then add their drawing and colouring to it. If they draw first, then ask them to write down the story using their own words
Revisiting their previous journals will help them to see their improvement in writing skill and imagination
While some children include variety of topics, others write it like a diary. Whatever is the content of journals, overall, it is a great writing practice for the children
It is strictly recommended that journal writing should be treated as free writing because then only will it lead the kids towards their goal of learning writing skill in an interesting manner.
Download Free Journal Books:
Draw and Write Mini Journal Book for Kids
Reflective Writing Prompts for Teenagers (Journal Book)