Indoor picnics are a lovely way to spend your time with family during holidays, and that too when the weather doesn't allow you to have fun outside. So change up your usual routine with your children and get ready with some wonderful ideas for Indoor Picnic this holiday season!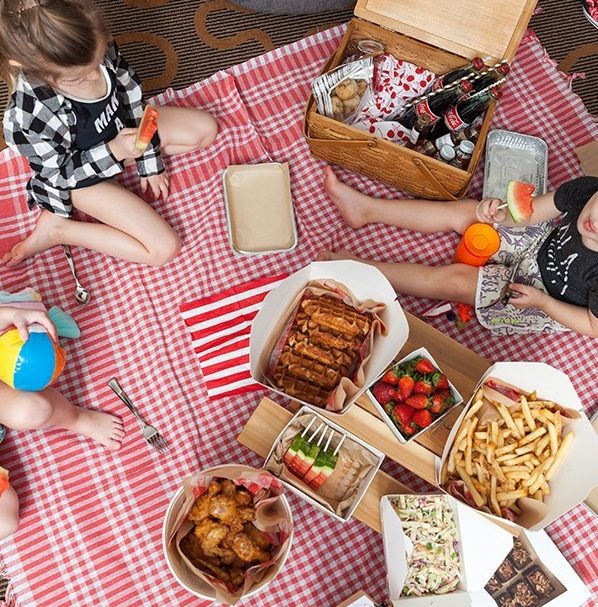 Things you need
Food such as sandwiches, chips, biscuits, drinks
Blankets and cushions
Books
Things needed for games
Activity
Prepare some light food that is easy to eat. Click here for 25 OF THE BEST PICNIC FOOD IDEAS FOR KIDS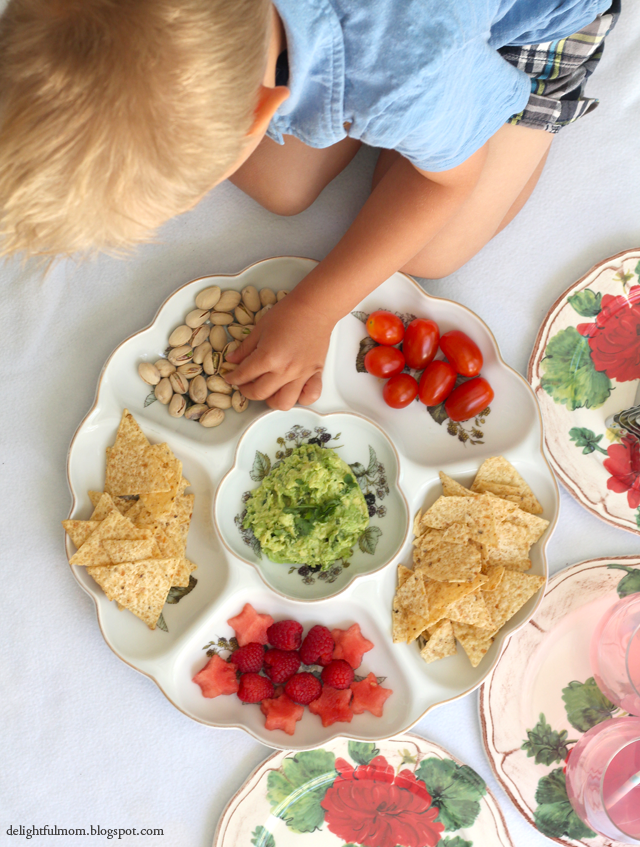 Spread out a blanket or comforter on the floor.
Set the cushions, books and game property
Spread a table cover in the centre when you want to enjoy your food.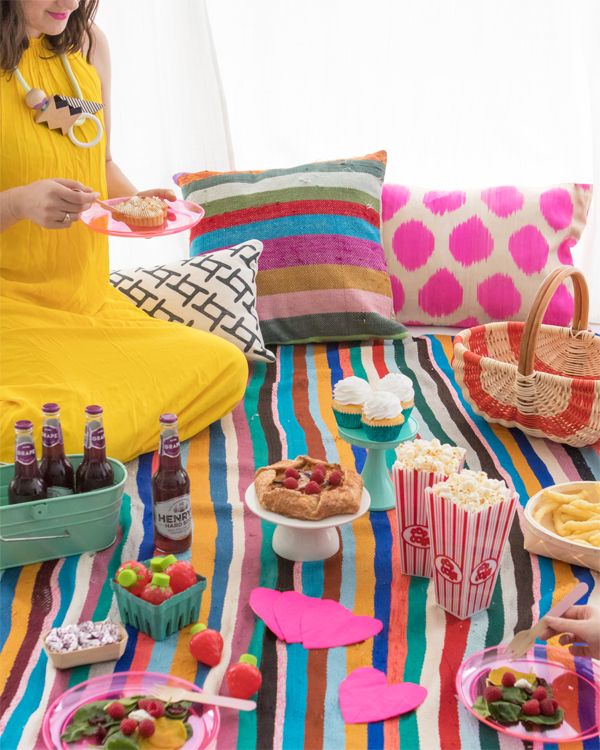 Games such as Charades, Scavenger hunt, Passing the parcel etc add double fun to the picnics indoors!
Create and enjoy your own unique indoor picnic during this holiday and share the best picture with us on [email protected]
Picture Courtesy: Google Images