I am a story lover, stories mesmerise me, take me to their own world and I become a part of them. Stories have the power of making us understand a complicated thing through a very interesting and simple way.
In my workshop, 'Teaching Problem Solving Through Stories' I had asked my students to write down their problem, which they were supposed to solve in the end as a guided exercise. Suddenly a question by my student surprised me, "I do not like myself because I look fat, loathsome and unattractive;  why can't I be like other girls?"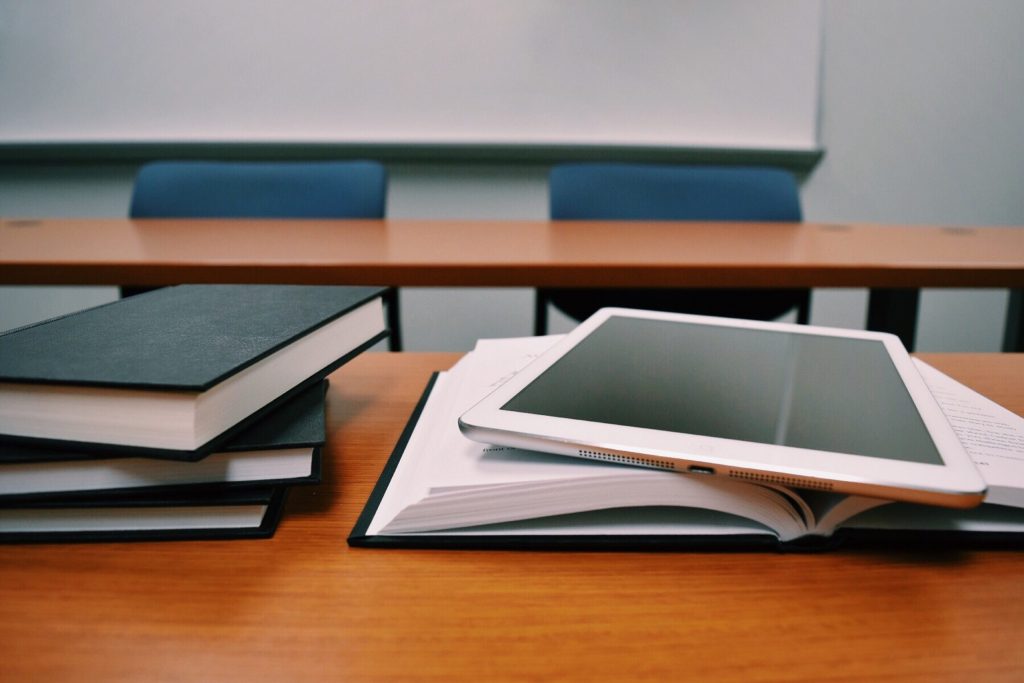 We were doing the warm up task, and I wasn't expecting this at all. Let me tell you that she was a plump girl, who might have faced some bullying by her college mates, and was talking out of frustration.
Her question flashed in my mind Eric Carle's story for children, 'The very hungry caterpillar'. I asked her whether she had ever read that story, and her answer was YES!
I advised her to go through that story again and find a message hidden for her. She looked curious, and accepted my suggestion. After that day's session, we both departed with the promise to talk about that topic the next day.
 The next day, to my utter surprise,  different interpretations of the story started unfolding, and I was overwhelmed to see her getting to the point simply by relating that story to herself. 
We had a very lovely and convincing discussion and it gave her the right direction, it was like: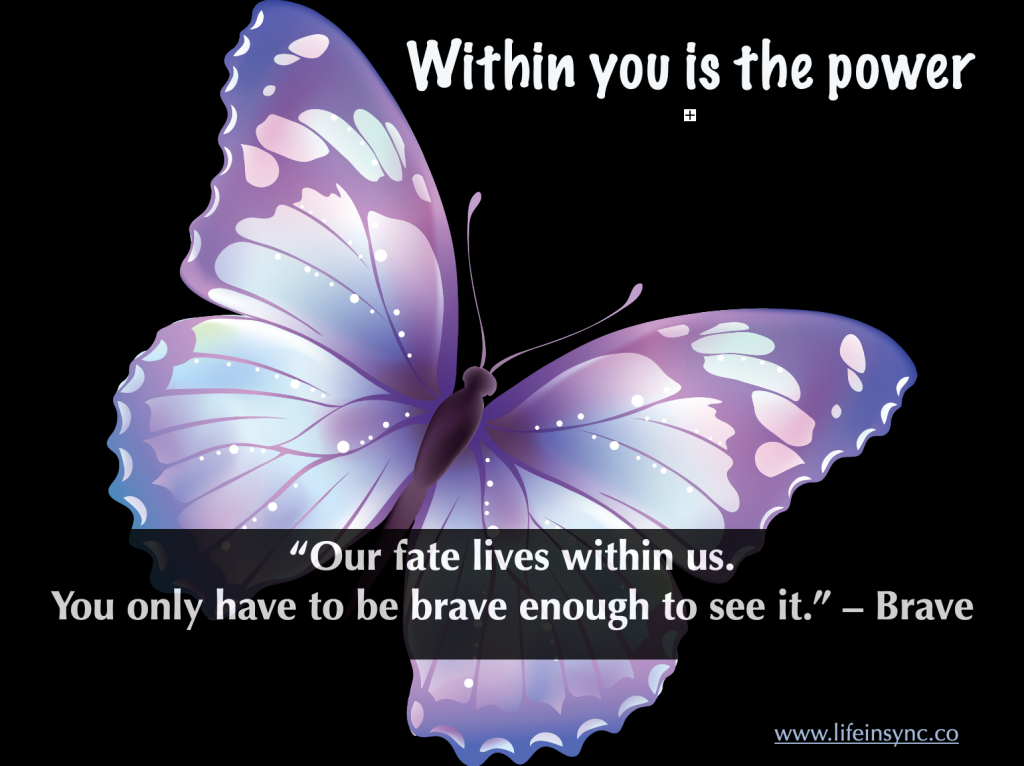 Overindulgence- caterpillar's overindulgence in the form of increased diet everyday put him in a terrible situation.
To make up for the wrong – After facing a troubling situation, he ate only one fresh leaf on Sunday and felt better.
Personality metamorphosis– Time and patience are needed for every change. Everything changes in its own time, therefore one should try to enjoy the present time and be patient for the best to happen. The caterpillar finally transformed into a beautiful butterfly!
Stories relate you with them, compels you to join the dots, interpret its meaning, and excite you to look for the hidden messages that may fit with the real situations around you."Our fate lives within us. You only have to be brave enough to see it."  Even a spark from outside also help us to do so because within you is the power.
Source: Everyone Is special