As parents we have a great responsibility to nurture our child into a human being with morals, ethics, and respect for others. We pass on good qualities to our children, but as a parent we can never be satisfied. We wish to incorporate all our good qualities in our children in order for them to see, embrace and prepare themselves for the competitive world. Sometimes to fulfill our wishes, we pressurize the little souls, and force them to listen to us and do as we wish. In this process, we tend to forget, that each child is unique and different in their own way. As parents, we have a major responsibility in the well-being of our children. Learning to be a parent is a never ending process, and it can't be taught. It is developed through experience.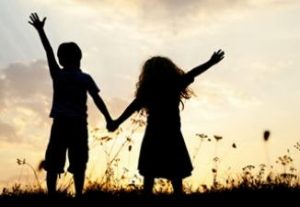 So now the question arises, how do you prepare your child for the world? Sometimes, even I think, that I am too harsh on my kid. But, the best way to prepare them is to understand them and give them a chance to express themselves however they like.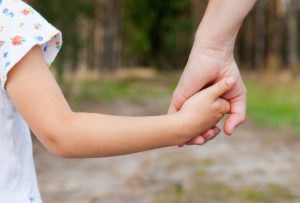 Second is to be a role model. We the parents, are the pioneers of our child's life. So try to set up a good example in front of a kid. A child observes everything very minutely, and believe me, he does. Unlike us, these small brains do too much of thinking in seconds. That's why they are energy bombs.
Thirdly, don't put pressure on them especially regarding the studies. Let them enjoy the childhood, which will never come back.
Fourthly, don't compare your kid with others, because comparison brings their morale down.
Last but not the least, let the child do what he wants and not what we want.
I have tried to put my thoughts in a nutshell and hope that you see eye to eye with me.
Happy Parenting!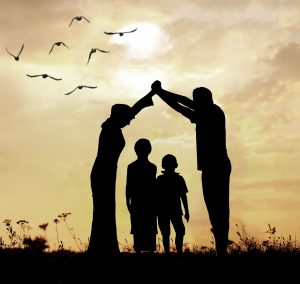 Picture courtesy: Google Images