Pose with your favourite book to participate in the contest
Pose with your favourite book, and get a chance to be featured in the 2018 Issue of OOKEM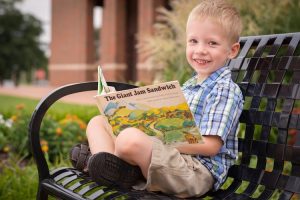 Contest rules
Send your pictures to shelly@bhartiyacommunity.cn before November 30, 2017.
We will select the best picture as a winner.
Include your name, address, age and grade on the entry.
The contest is open to children ages 5 to 8 from anywhere in the world.
Winner will be featured on the cover page of Our Own Kids E Magazine- January 2018 issue
Good Luck to all the participants!