Dear Readers,
Congratulations on the fourth anniversary of Our own Kids E-Magazine!
Four years ago when the idea of publishing an E-Magazine struck my mind, I unhesitatingly decided to follow that idea with my heart and mind. My aim was to bring LEARNING to the children, and to tell them the difference between WHAT THEY WANT TO BE and WHO THEY WANT TO BE.
So, it is the duty and responsibility of parents, educators and thinkers to see that our kids are learning about the life and life skills.  As I started to follow my heart in the light of my mind, I kept on meeting with creative, lovely and wonderful people who supported me in my objective. Kids and adult writers & artists contributed the content for the magazine. I am so proud of them, I thank them from the depth of my heart. How can't I mention my Seekers, my Scribblers and my Designers, without whom the magazine would't have been so wonderful as it is today. They are the true epitome of team work.
The July issue of OOKEM is Art and Kids Cookery special, and we all know that these life skills are very important for the kids. Painting stimulates children's brain, and it also helps other areas of their development. Similarly, cooking helps them to take care of themselves and their siblings when there's a need. Learning these skills make them smarter and more responsible. They also carry these skills for a lifetime.
So in this issue we are covering a lot of interesting stuff on both these skills for the young readers to get inspired with.  Check all the interviews, articles, videos and contests. With this I am signing off, to see you again in the January 2020 issue covering other interesting content for my lovely readers.
Best wishes & loving regards,
Sheela & Team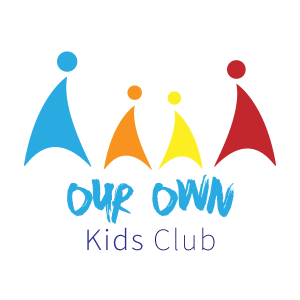 Click HERE to go to magazine!