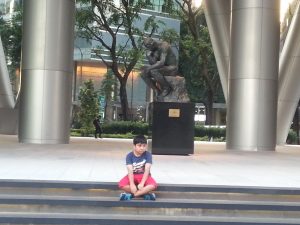 It all started on the night when I was leaving to the place that I wanted to go all this time and that place was…SINGAPORE!!
So as I was saying, the night, I was leaving to Singapore for four days I was extremely excited to go, but all I was worried of is almost all the people are girls.  In the plane to Singapore, at the night, I was basically sleeping. At 4 am we reached Singapore, My family was too tired at four in the morning.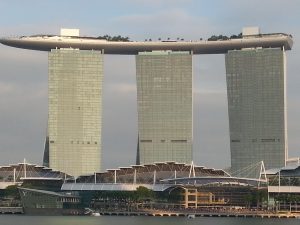 We were going to one of my uncle's friend's house to live there. I was really looking forward to go to Universal Studios. So on that day we came and we were  going to one of the best hotels in Singapore, Marina Bay Sands, but we didn't go inside. I don't know the name of lion there, but whatever it was that we saw, there was water coming out of its mouth. When we reached home we were really tired so we went straight to sleep.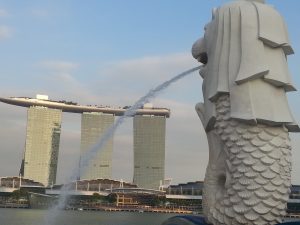 On the second day it was the time for… UNIVERSAL STUDIOS! The day I was waiting for. When we reached there I dashed up to look at it and how enormous and beautiful it  was. It was going to be one of the best days of my life. When we entered in,  I was out of my mind, because it looked so good, and I knew it would be so awesome. First we went to a really scary ride. When we went inside, my sister was very scared from roller coasters because she would end up puking and that is disgusting, but she went on it and this time it was different. She didn't puke, and she actually wanted to go again. Next, we went to the Transformers 9D ride where Optimus Prime and Bumble Bee took us to fight Megatron.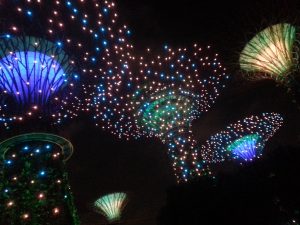 The next day we went to a place where universal studios was. It was Santosa Island, this is where you go on lots of scary things like the Zipline. It's when you are at the top of a tower and you swing down all the way to the beach through rope. There was a 9D show too it's like you are a log and the process of how a log turns into paper.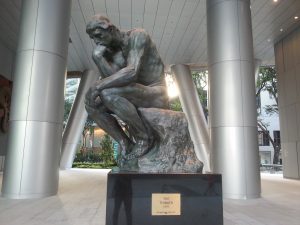 At night everyone went to Night Safari, it's when you see  animals in the night. A  little while later when my mom saw this tiger sleeping she woke him or her up, it was so fun seeing my mom waking and scaring the tiger. Finally the last day my family went to a Bird Park and saw all the wings of the birds and how good they are. There was a Water Slide too. In the evening we left, but it was time for another epic time in sunny India!