Our Own Kids along with Wellem Pediatric is giving members a special summer gift!
Eye Examination Package discounted at
RMB 66 (market value at RMB 300).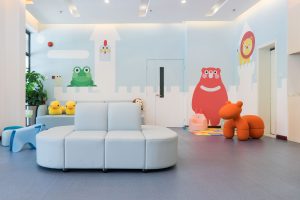 The package include:
1) Patient profile establishment
2)Comprehensive Refraction or VR eye function test.
3) Consultation based on the test.
4) Visual health education.
Package expiration date: 2018-9-31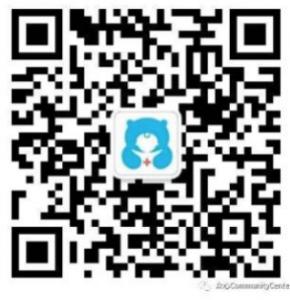 For any question, please scan the RQ code to follow Wellem's official service account and leave the message "Our Own Kids Club 2018 summer" to obtain an electronic voucher. You will receive a coupon code by a customer service staff within 24 hours. The number of the coupons is limited, so it will be based on the first come first serve.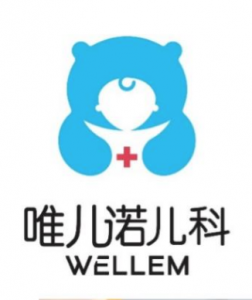 Wellem is one of the leading pediatric brands which originated in America, bringing the American concept of private medical treatment to China as well as following evidence-based medicine. We are dedicated in providing compressive medical service to children form 0-18 years old. Our service include Family Medicine, Optometry, Dental, Developmental and behavioral Counselling, Child Psychology, Rehabilitation, TCM and more. Currently, Wellem has 12 clinics spread through 5 cities, including Shanghai, Shenzhen, Hangzhou, Wuxi and Hong Kong.
Eye Health by Doctor Bear