Life coaching workshops for the students of CP Goenka International School, Pune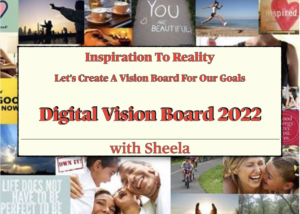 Title: Inspiration to Reality – Let's Create a Vision Board for our Goals!
Objective: to encourage students to dream their dreams and to make those dreams more real by visualising it and  creating a digital vision board.
Material: digital workbook by Lifeinsync
The session plan:
Introduction

Ice-breaker

Overview: How to turn dreams into reality.

Step 1:— Think & Set your goals

Step 2:— Imagine & believe

 

Step 3:— Visualise & reach

Wrap up- summarising

Certificate of completion… for the students who completed & submitted their vision boards to the counsel desk.
Feedback: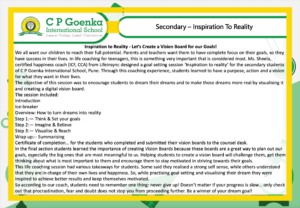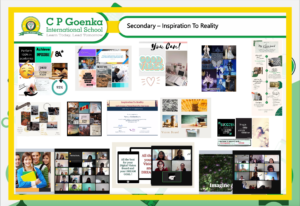 Contact: [email protected]